Shaping sustainable and adequate
European regulation of nicotine pouches.
We engage, inform, and increase knowledge about nicotine pouches


Labelling nicotine warning

Marketing only adults

Nicotine cap maximum 20mg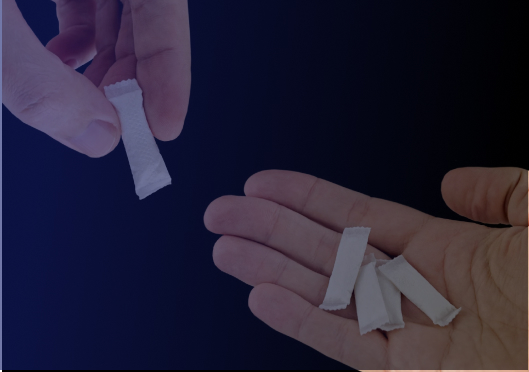 Nicotine pouches, What is it?
Nicotine pouches: A nicotine pouch is a pre-portioned tobacco-free consumer product containing nicotine. It is available in various flavours as well as different levels of nicotine. Flavours and nicotine are released by placing the pouch in the mouth under the lip. No combustion is involved. It comes in cans, most of them with a disposal compartment in the lid. Each pouch lasts up to 60 minutes. The product was first launched 2014 in the United States.
Consumers who want to use nicotine in a less harmful way are looking for alternatives to combustion products and traditional cigarettes. Nicotine pouches meet this demand.

Rue Americaine 76 , 1050 Ixelles